Get a TxTag
Sign up now and start saving on tolls

Make a Payment
Pay a bill, add money to your account, or check your balance.

How It Works
TxTag basics, maps and rates, and how to sign up
ANNOUNCEMENTS & ALERTS
ANNOUNCEMENTS:
TxTag will be undergoing maintenance on Thursday, December 8, 2022 from 9 p.m. to Friday, December 9, 2022 at 3 a.m., CST. During this time, TxTag.org will be down and customers will not be able to access accounts, pay a toll bill or make any other payments. We apologize for the inconvenience and appreciate your patience. Thank you!​
Click here for an Important Message from TxTag.

The TxTag Customer Service Center is currently experiencing intermittent phone issues.  The team is working to resolve the issue and apologize for any inconvenience.  Thank you.

Due to quality control measures after the system transition earlier this year, it has taken longer than anticipated to generate statements for toll usage. Customers will begin receiving statements online or by mail, which may include toll transactions not previously billed dating back to May 2021.

Customers may also receive bills from other toll authorities regarding toll travel, but never for the same transactions billed by TxTag. Please contact the TxTag Customer Service Center at TxTag.org or by calling 888-468-9824 regarding any questions. 

TxTag is currently experiencing a high call volume due to our recent system transition.  This may cause increased call wait times for our customers. Please note, late fees will not be assessed during this time. The following are additional updates:
Payments that were made prior to November 18 may appear on your account with a later date than the actual paid date.

If you add a credit card on a TxTag account and opt in for Auto-Replenishment, your credit card will automatically be charged for the replenishments needed to pay your outstanding balance and to keep your account above the replenishment threshold level.  Please see the TxTag License and Use Agreement for replenishment amounts. 

Toll transactions incurred during this transition will be posted to customer accounts in the coming weeks.  Customers who opted in for AutoPay may see multiple replenishments within a short period of time in order to cover the cost of toll usage. 

TxDOT has identified an issue affecting a small percentage of TxTag accounts which is not allowing tolls to post to your account if you drive on other toll agency's roadways. This issue may result in a bill from another toll agency for your travel on their roadways. If this occurs and you have a TxTag account, please contact the TxTag Customer Service Center at 888-468-9824 to request the TxTag rate.
We apologize for any inconvenience and thank you for your patience and cooperation as we are working to resolve the issues as quickly as possible. For assistance with the new TxTag.org site, please visit our New Features page and download our New Website Customer Guide.
 
With the new TxTag.org, you'll find more options for managing your account online, even from your cell phone. We've also made it faster and easier to get a TxTag. Click here to learn more about the big changes we're rolling out.
Click Here to Download the New Website User Guide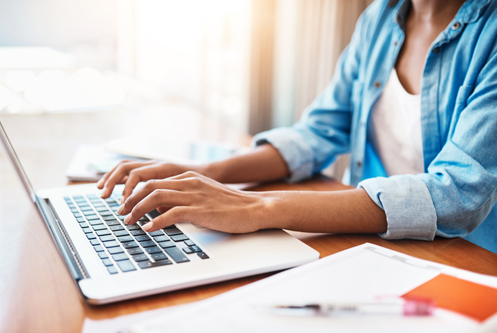 New Website Features
Easier ways to set up and manage your account are now here.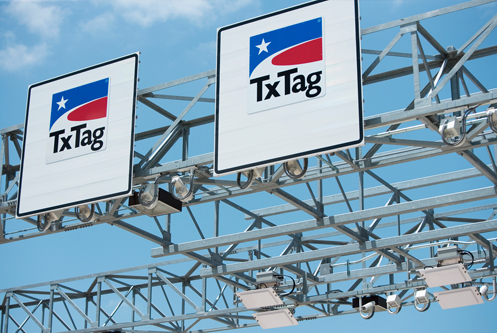 Where to Use Your TxTag
Use your TxTag to pay tolls in Texas, Oklahoma, and Kansas.